Ultimate Business Logistics
Connecting you to the world
ULTIMATE BUSINESS LOGISTICS Ltd (hence: UBL) was established in 2004.
UBL is a dynamic performance-driven company, providing skilled services in the shipping, logistics, project management and Trade & Purchase fields.
Our proactive and innovative approach has helped to deliver tailored logistics and shipping solutions to major clients in the oil & gas, energy and mining domains.
We are a team of project logistics and energy experts with a proven track record in the industry. We provide project-forwarding services to industrial clients and EPC (Engineering, Procurement and Construction) companies, and we provide services to buyers and suppliers of large industrial goods, as well as heavy and over-dimensional equipment and modules.
Airfreight, Seafriehgt & Inland Transportation
Heavy Lift & Engineering
Customs Clearance
Chartering
Trade & Purchase
Export of TBM machine from Israel to one of the Persian Gulf countries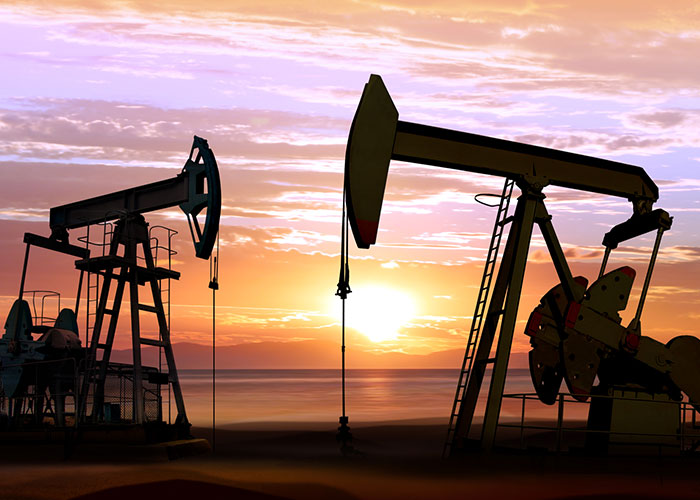 deal with transport logistics associated with the construction, extension and rehabilitation of downstream plants, such as petrochemical plants, refineries, LNG and GTL plants. Special solutions for EPC clients are available.
address the specific logistics requirements of the power generation and distribution industry, including nuclear and renewable energy.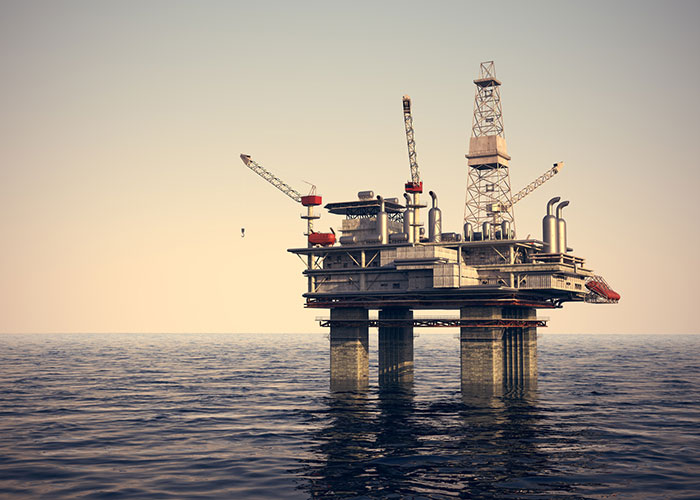 deal with transport logistics for the construction / extension / rehabilitation of solid mineral surface or underground mines, processing plants and conveying systems.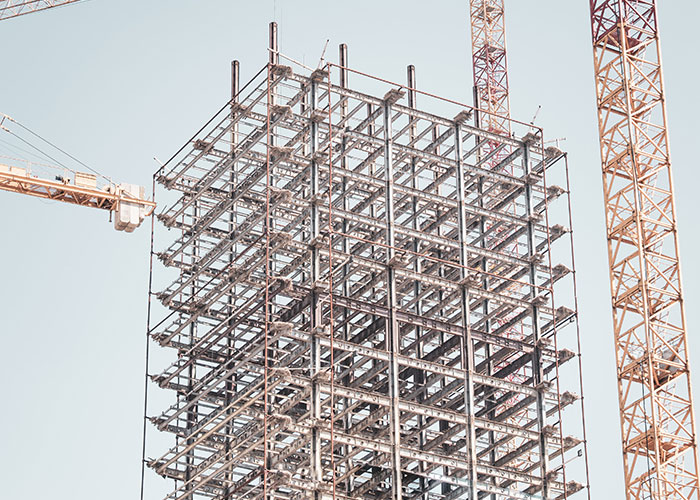 cover logistics and transportation services for construction and civil engineering companies, as well as movements of individual out-of-gauge or heavy cargoes.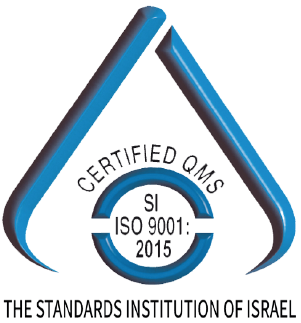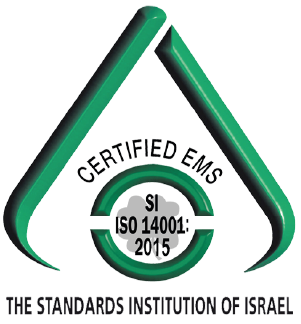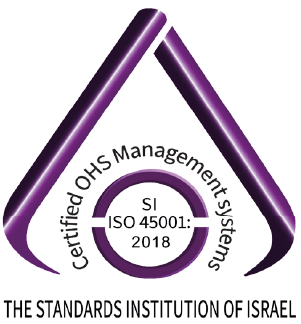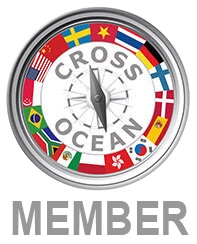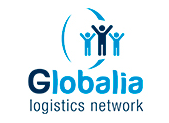 We would like to hear from you.
You can reach us on the phone +972-747-555-670
and on mail: info@ubl.co.il
Or send us a message and we will contact you